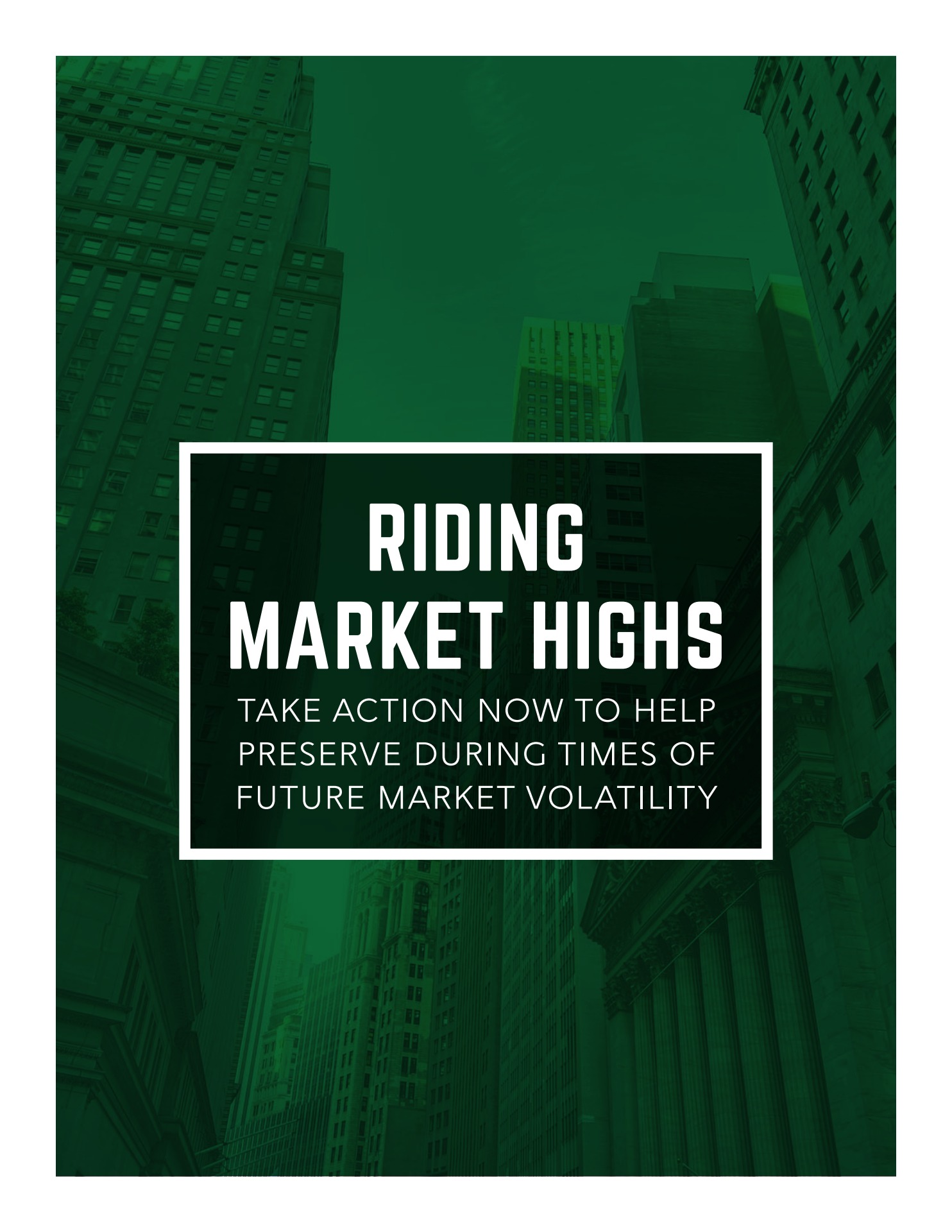 Worried about future market volatility?
This 12-page guide can help you take steps to help protect yourself from future market volatility.
Download to learn about:
A prudent approach: rebalancing, refocusing and reaffirming
Past volatility and how the markets have recovered
Why time in the market is more important than timing the market
Want to read the full report?
Sign up below for the full report!
Whitepaper downloads
"*" indicates required fields