What, When, Who, How? The Social Security Decisions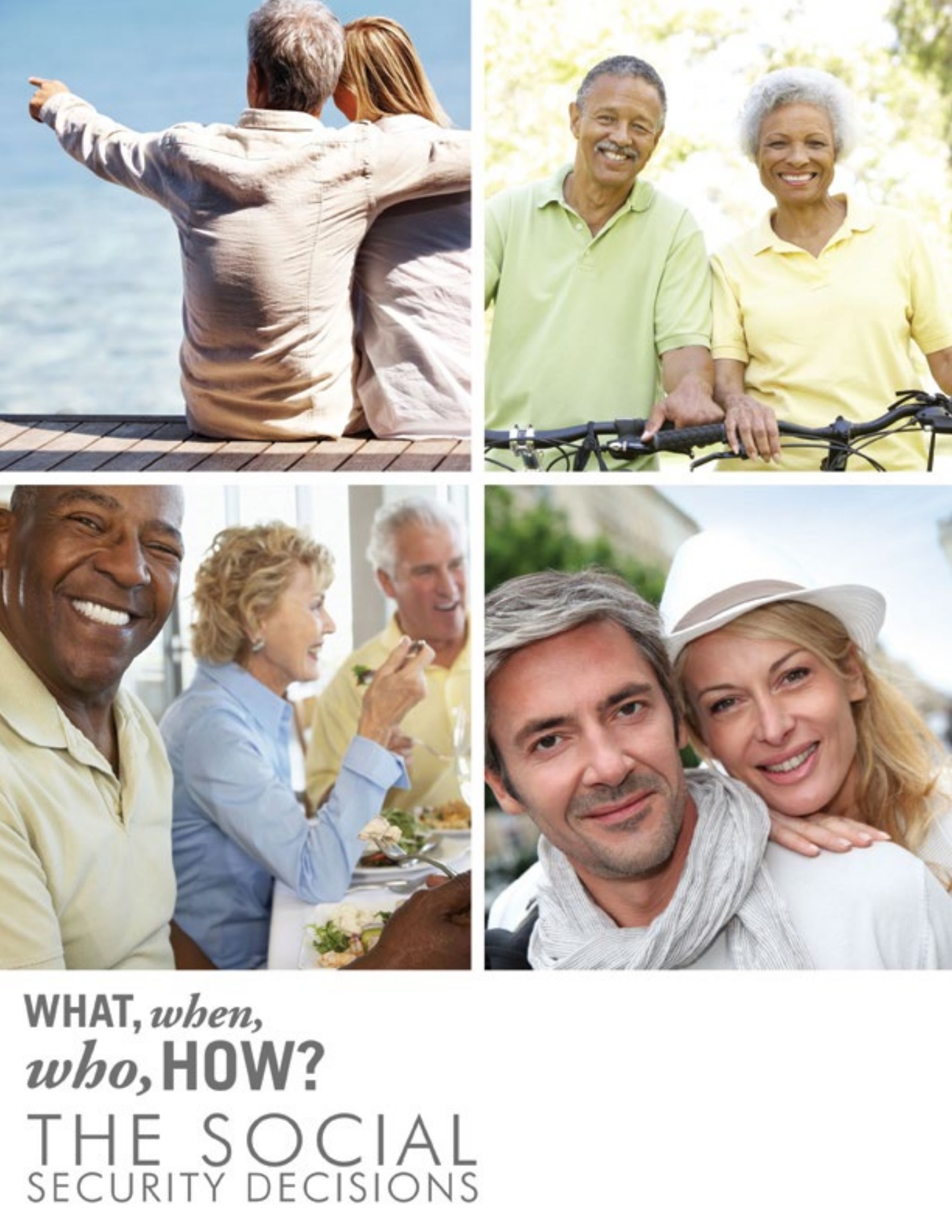 What, When, Who, How? The Social Security Decisions
Make the most of Social Security
Although Social Security isn't designed to cover all of your income needs, it's an important part of the retirement puzzle. In this 16-page guide, you'll learn:
How to optimize Social Security for your situation
Why timing is so important when it comes to your benefits
Ways to supplement your Social Security income
Want to read the full report?
Sign up below for the full report!
Whitepaper downloads
"*" indicates required fields