Understanding Required Minimum Distributions (RMDs)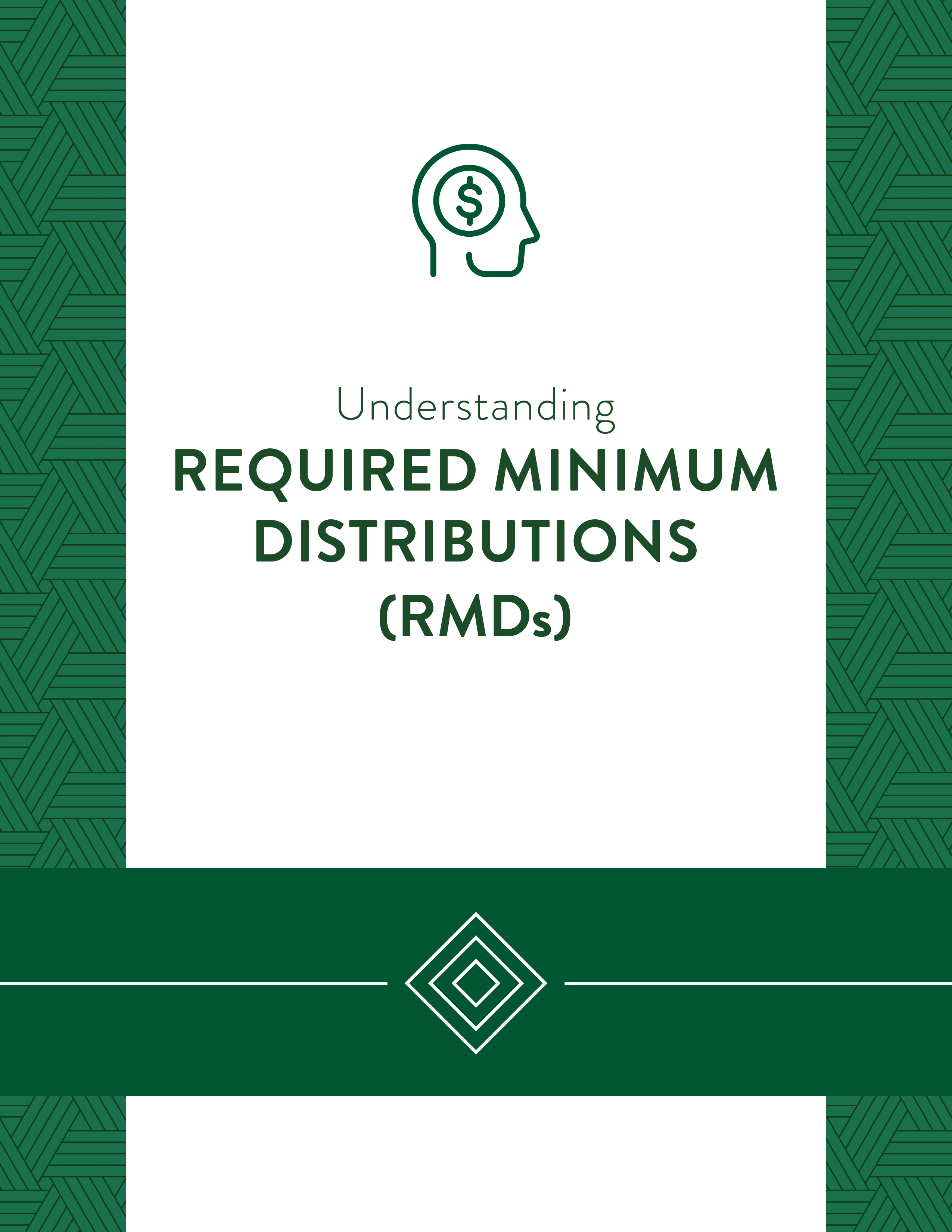 Understanding Required Minimum Distributions (RMDs)
Nearing 73?
Don't let required minimum distributions (RMDs) disrupt your 73rd birthday plans! Help yourself be prepared by downloading this FAQ which helps answer:
Ways RMDs may affect your life
Ways RMDs can be automated
Ways RMDs are calculated
Want to read the full report?
Sign up below for the full report!
Whitepaper downloads
"*" indicates required fields