Get to know
Michael Stewart, RFC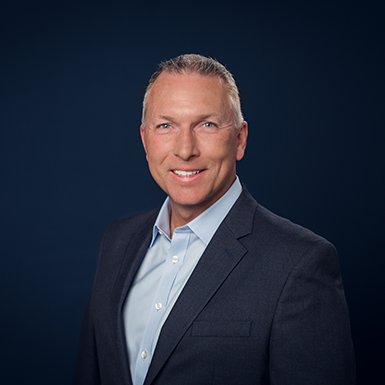 Financial Planner & Fiduciary
Michael Stewart has been in the suburban Chicago area for most of his 50-plus years. He has been in the financial services industry for over 20 years. His experience includes eight years working in the Private Banking and Wealth Management divisions of two of Chicago's largest banks, overseeing assets in excess of $200 million in McHenry County.
In 2008, Michael founded his own firm to independently serve the tax planning needs and more conservative financial planning needs of his clients who are in or near retirement. The strategies Michael employs are designed to help reduce a client's market risk by using income-generating investments that help minimize drawdowns and generate steady returns. The philosophy is that if you can avoid a large loss, you don't have to take a lot of risk to be successful over time.
In addition, Michael is a well-established speaker, author and the host of both the "Retirement Success Blueprint Radio Show" and podcast. He lives in McHenry with Karen, his wife of nearly 30 years, and their three children, Connor, Patrick and Olivia.