Get to know
Glenn Prigge, CPA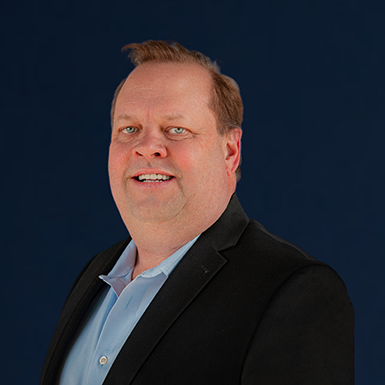 Certified Public Accountant & Tax Manager
Glenn is the tax manager at Crystal Lake Tax & Financial. For the past two years, he has successfully managed the Tax department and is responsible for helping individuals and organizations file their taxes. He works closely with clients to develop tax strategies and policies that help them maintain compliance with local and federal laws and regulations.
Prior to joining Crystal Lake Tax & Financial, Glenn spent 35-plus years at various firms concentrating on individual taxation.
Glenn lives in Palatine where he raised three beautiful daughters. He spends his weekends between UW Whitewater and Iowa State and is their biggest cheerleader. Glenn enjoys golf, sports and spending time with friends and family.